Topsoil - $34.99 per yd
The Screened Earth
Yes, we have a 5 yard minimum to be considered for Delivery.
Delivery is based upon the distance we have to travel. Minimum Delivery charge is $50. Delivery price will be quoted during the order.
How long will it take to get my product Delivered?
Depending on the time of year, minimum 24hours. Our sales staff will make every effort to get you your product ASAP
A yard typically fits in the back of a small pickup truck and covers about 100 sq ft. putting it down 3" deep
Do the colorized mulches really last longer?
Yes, they do, up to 3X as more color endurance than traditional hardwood
Composted Pine Bark, Peat Moss, Vermiculite, Sand and Slow Release Fert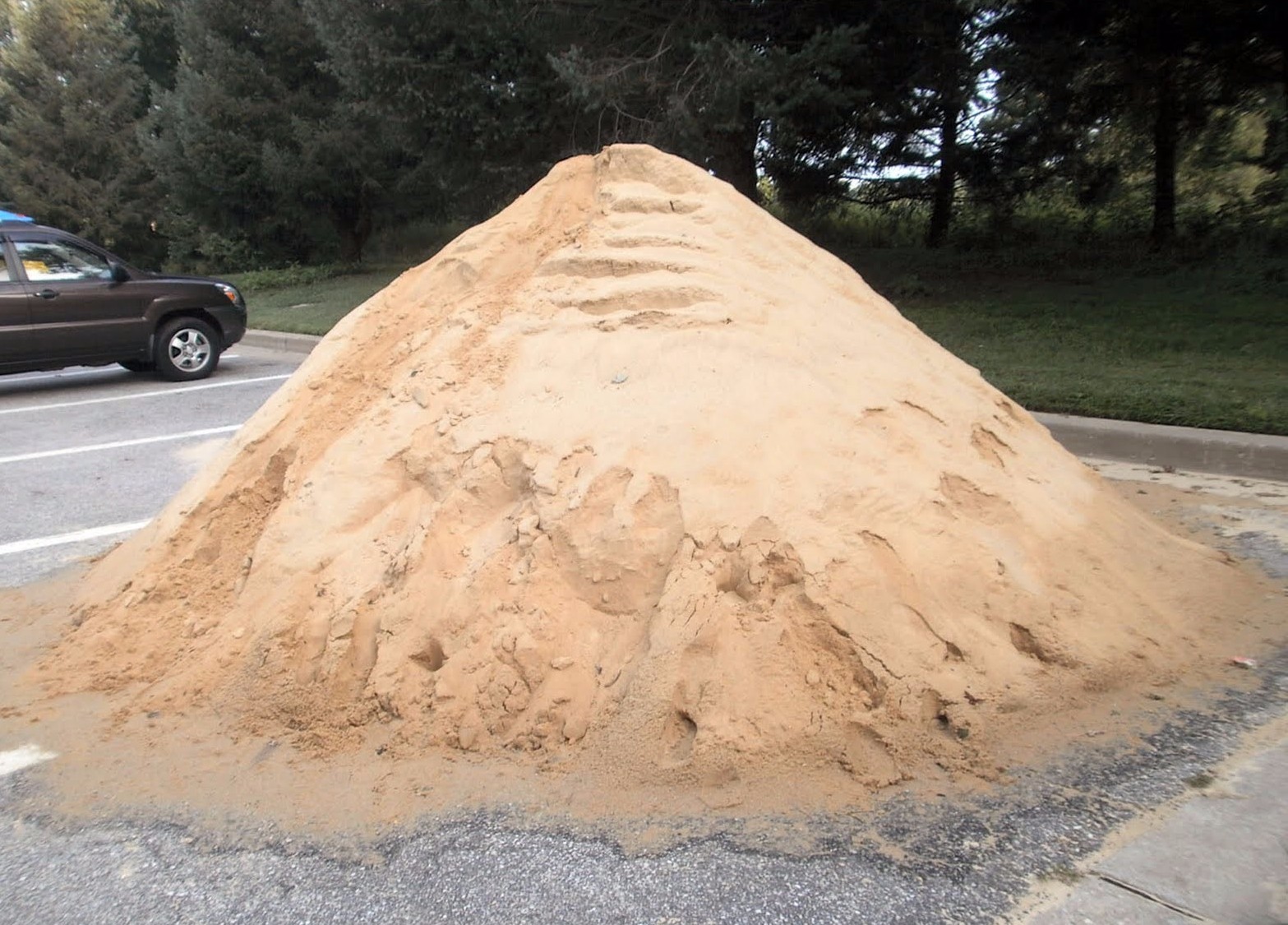 Available in Summer and Fall only
Due to high winds blowing the product in Spring
Consists of Dried, Composted Horse manure, wheat straw and Peat Moss