Hardwood Mulch
$25.99 per cu yd.
Black Mulch
$34.99 per cu. yd
Red Mulch
$34.99 per cu. yd.
Pinestraw $7.29
per 4.5 cu ft. bale
Brown Mulch
$34.99 per cu. yd.
A very popular alternative if you like rich, dark colors. Colorized with 100% vegetable dyes, color enhanced mulches will not harm plants or the environment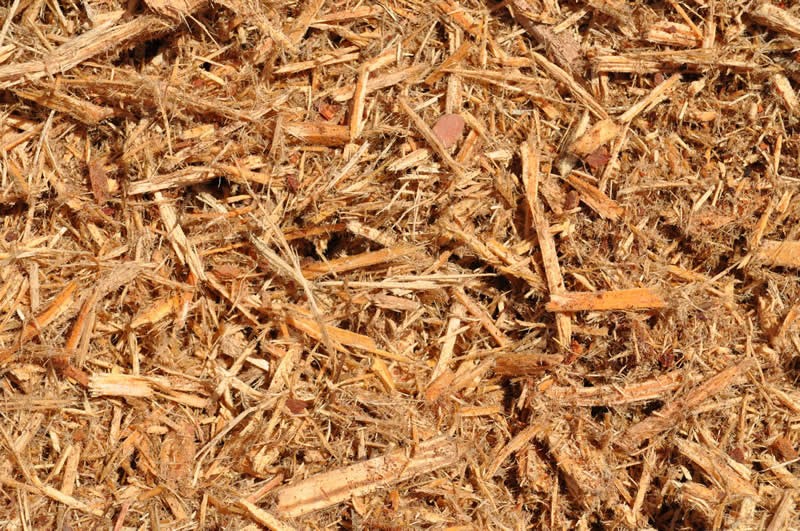 Cypress Mulch
$34.99 per cu.yd

.
Our #1 Seller. Hardwood Mulch is 100% All Natural, wood bark. It fades quicker that colorized, but it decomposes quickly to add nutrients back to the soil
Great contrast with green plants.
Yes, we have a 3 yard minimum to be considered for Delivery.
Delivery is based upon the distance we have to travel. Minimum Delivery charge is $50. Delivery price will be quoted during the order.
How long will it take to get mulch Delivered?
Depending on the time of year, minimum 24hours. Our sales staff will make every effort to get you your product ASAP. April and May are VERY busy months for delivery, so please plan ahead.
Cypress Mulch in naturally rot and insect resistant, making it a great choice for playgrounds and landscapes where durability is key.
Its a volume of measurement, but in real life terms...a yard typically fits in the back of a small pickup truck and covers about 100 sq ft. putting it down 3" deep.
Do the colorized mulches really last longer?
Yes, they do, up to 3X as more color endurance than traditional hardwood