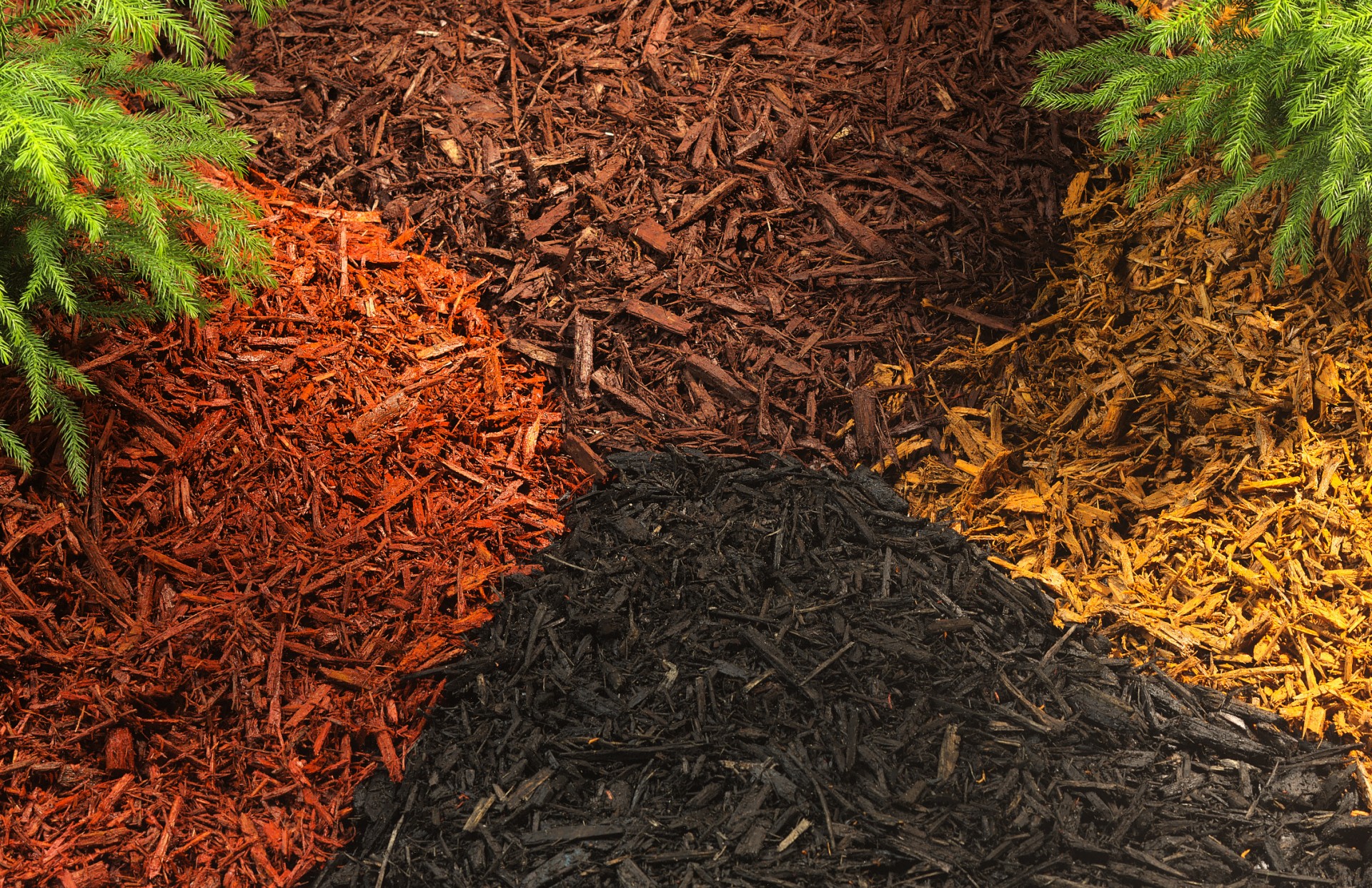 Click here for find the right mulch for your project.
Quality you Expect. Service You Deserve.
Producer of High Quality garden products your Family can trust,
enjoy and appreciate for years to come.
Hours: April - June

Mon-Fri 8:30am- 5:30pm
Sat 8:30am - 5:00pm
Sun 12:00pm-4:00pm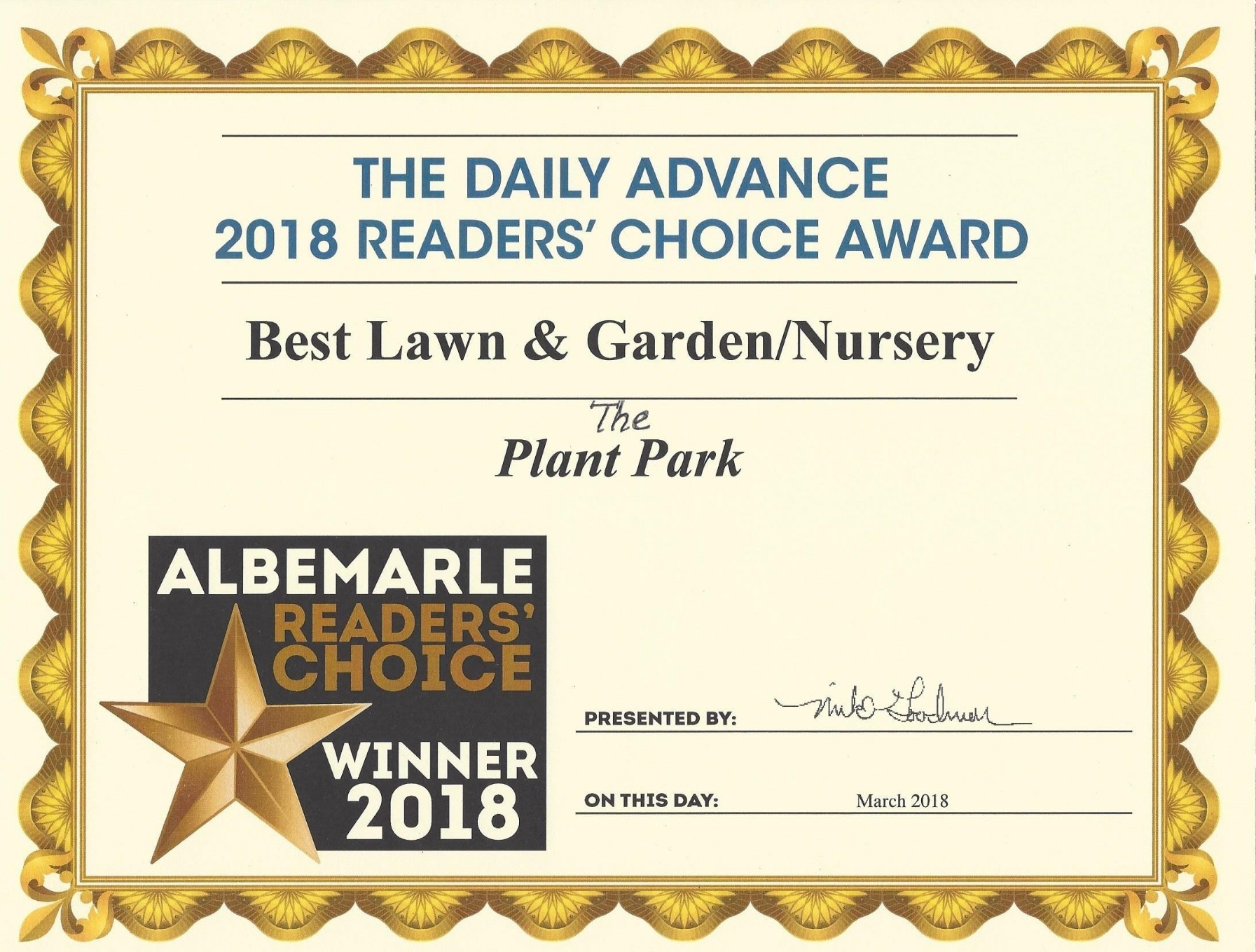 Thank You So Very Much.
We would not be here without
You!!!