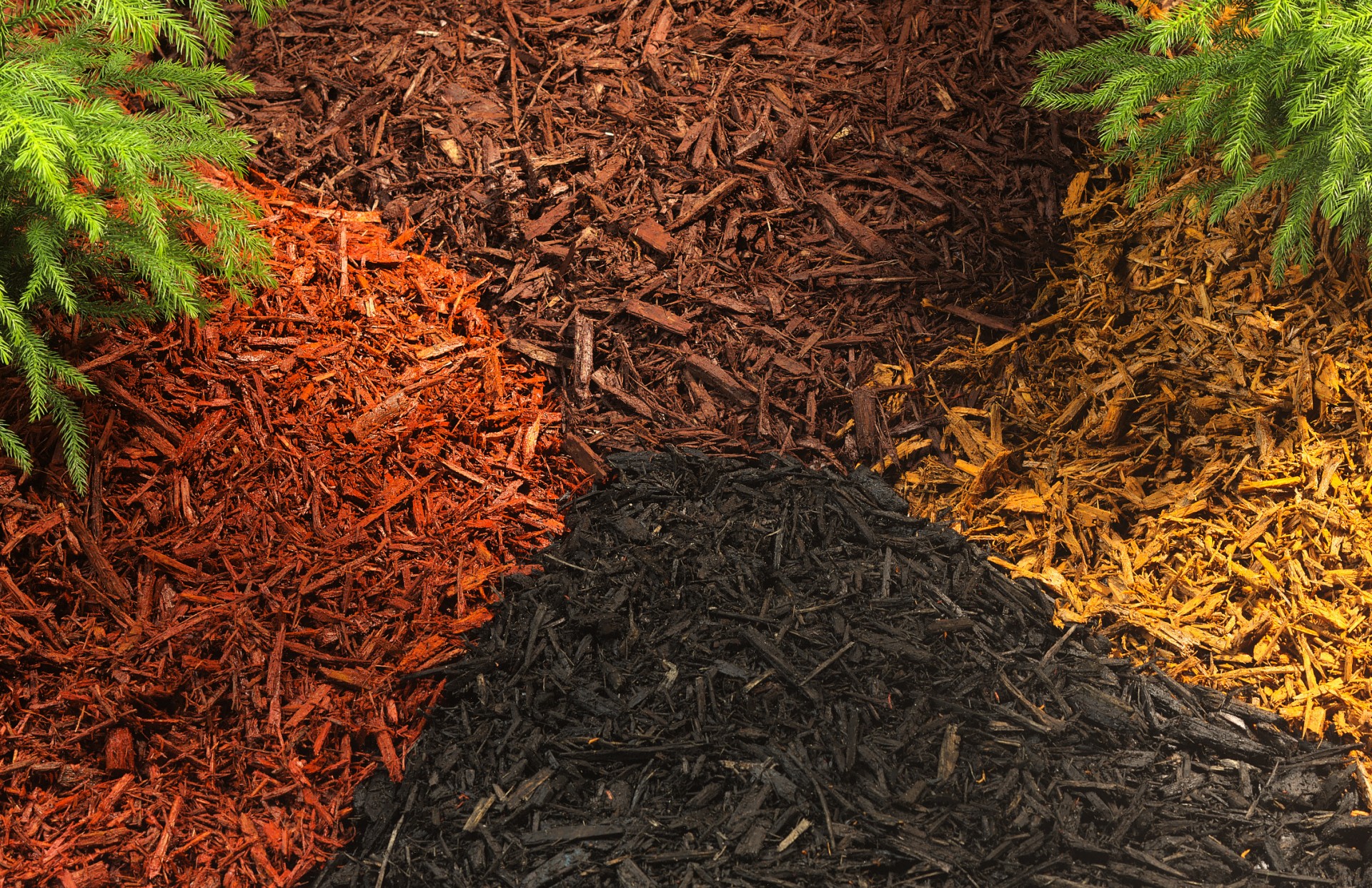 Many, if not almost all, of our greenhouse products are grown locally here in our Elizabeth City, NC location or at our Farm in Sunbury, NC.
Click here for find the right mulch for your project.
Quality you Expect. Service You Deserve.
Producer of High Quality garden products your Family can trust,
enjoy and appreciate for years to come.
Hours:
M-F 8:30 - 5:30
Sat 8:30 - 5:00
Sun 12:00 - 4:00pm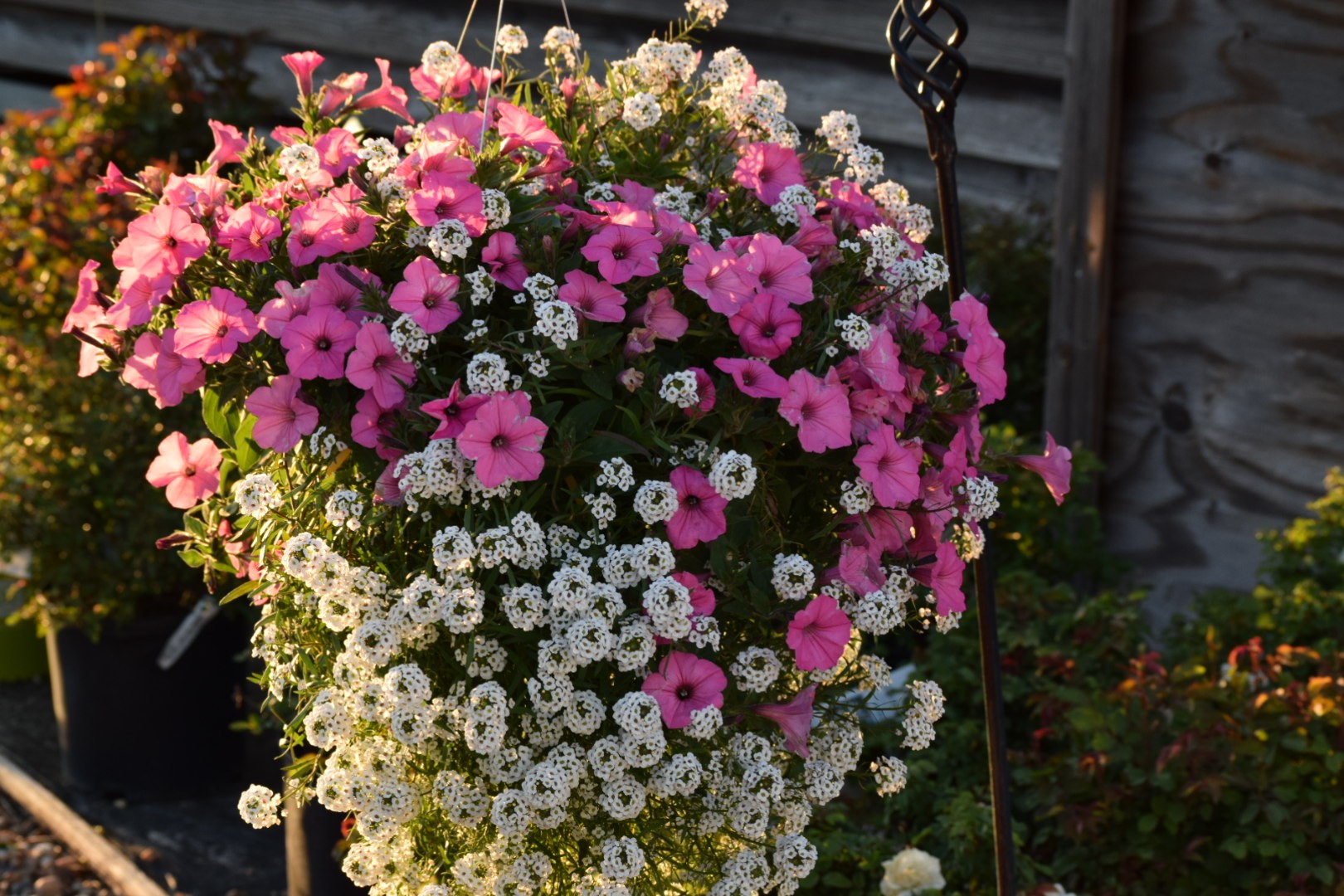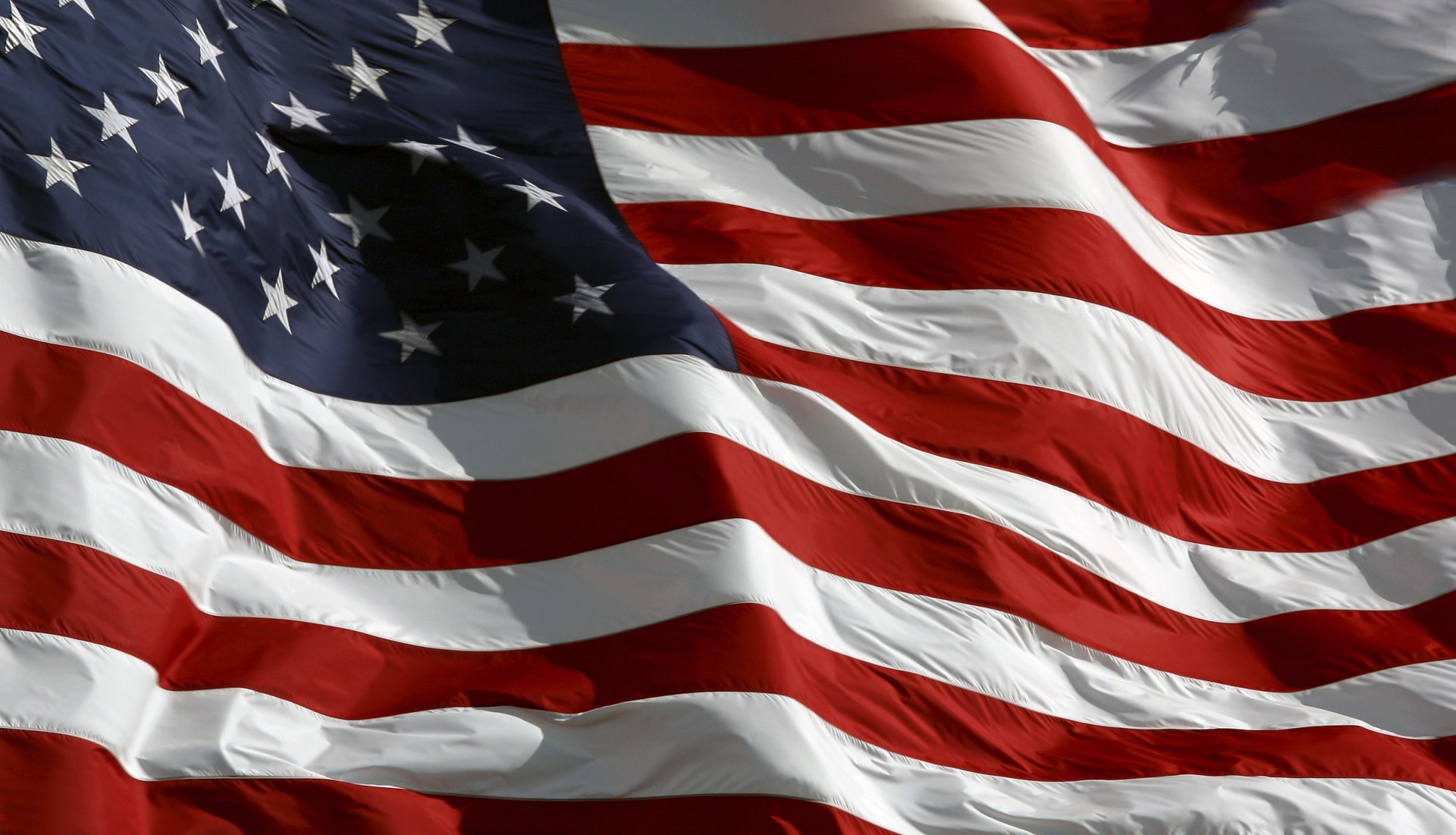 Title. Double Click Here.
Title. Double Click Here.
Happy Memorial Day!!
Please take a moment to remember all those that sacrificed to keep our country free. Thank you to all our Military. The Plant Park honors you!!